Waveney Wholesale Ltd -
Phone: 01986 835811
Mobile: 07500 848355
Monday to Friday 8:30am – 4:30pm

Phone: 01986 835811 • Mobile: 07500 848355
Monday to Friday 8:30am – 5pm
Online Account Password Reminder
Here you can enter the email address associated with your Waveney Wholesale trade account. Enter the address below and your details will be emailed to you.
If your registered email address is not reachable then you will need to contact Waveney Wholesale Help Desk for us to update and inform you of your details.
Please note that cookies are required to log in
Contact Us
You can contact us by phone with the numbers above or
send us an email
.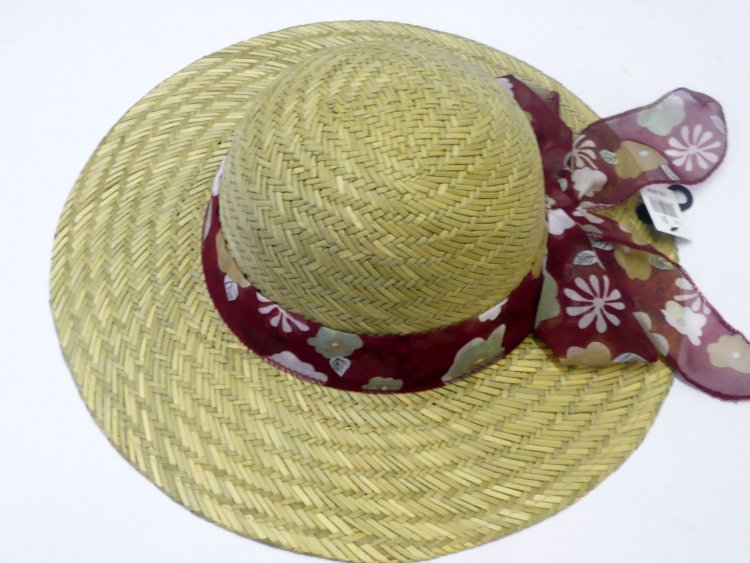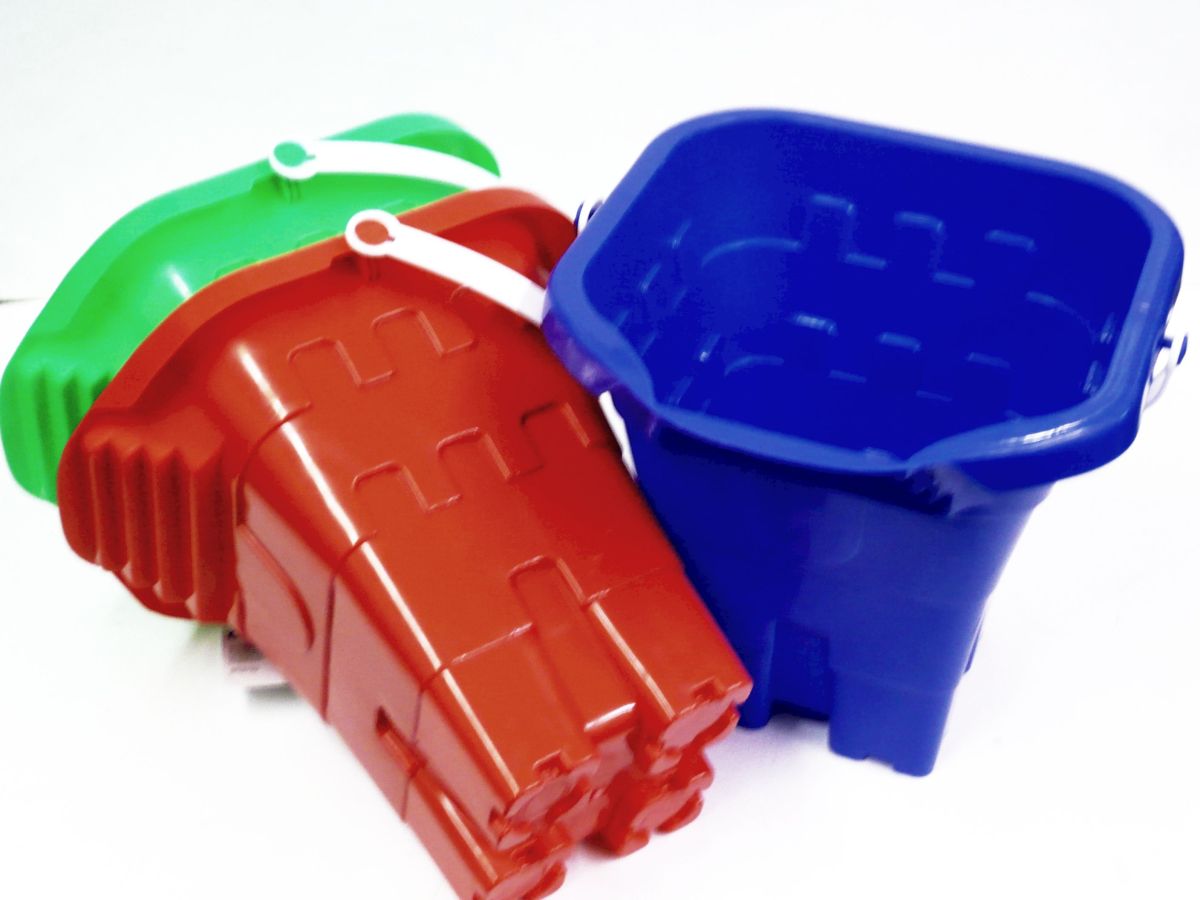 Free Delivery!
Yes!
When you place an order with us worth
£150
(ex. VAT)
we will deliver the entire order to you with all postage, packing and delivery
completely free
to any part of the UK!
(excluding Highlands and Islands, Isle of Wight, Isle of Man and Northern Ireland, please see our terms and conditions).
Simply log in to your trade account to start ordering!